MAKE AN APPOINTMENT NOW WITH OUR ONLINE FORM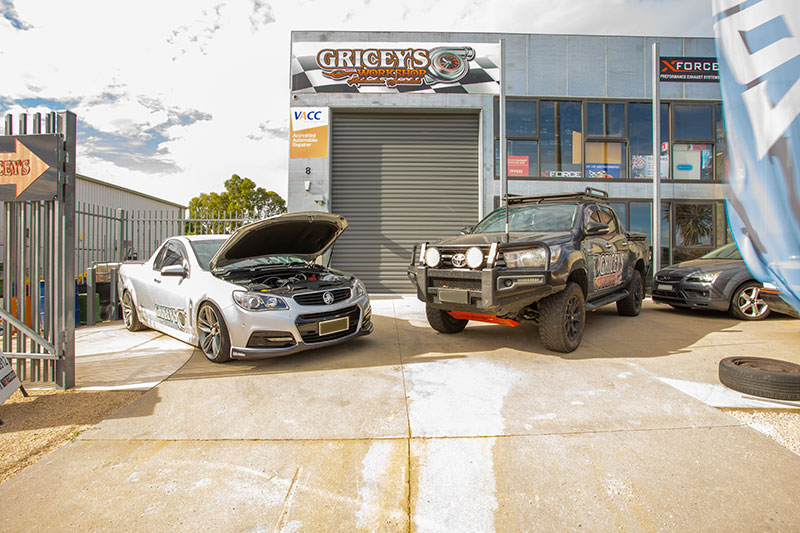 Welcome To Our Workshop
over 15 years' experience in the automotive industry
Owned by two passionate and experienced, race-bred mechanics, Gricey's Workshop is a one-stop shop for all your automotive repair needs. If you need a mechanic in Wodonga you can rely on to get the job done right and keep you updated and informed of the process, you've come to the right place!
While we are engine specialists and have worked on many performance vehicles, we work on plenty of regular road cars as well. No matter what you need, Gricey's Workshop can help.
find out more
auto repair services
While we are engine specialists, we offer a comprehensive automotive repair service whether it's a road or race vehicle.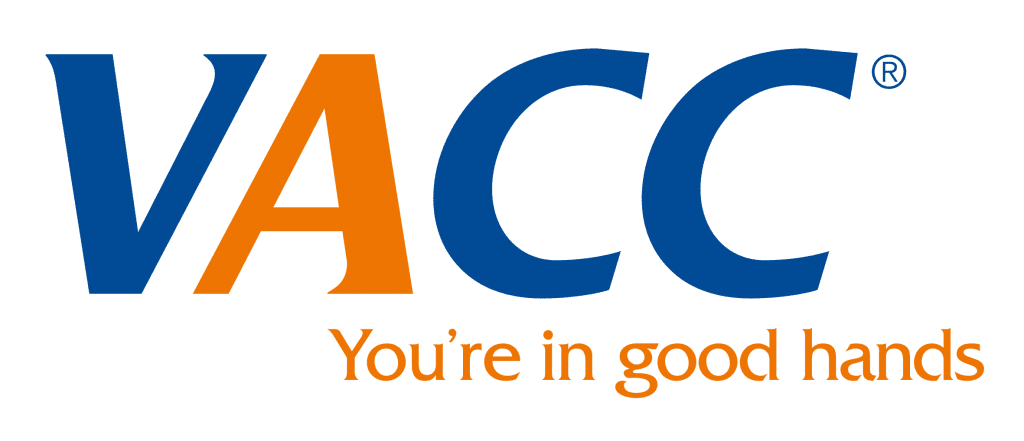 Member of the Victorian Automotive Chamber of Commerce (VACC)